Sabre Red Pepper Gel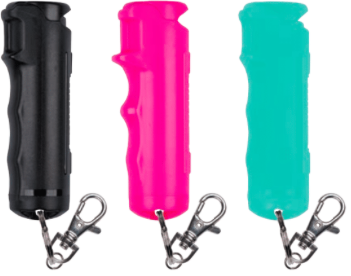 Pepper gel virtually eliminates wind blowback with no in-air atomization, meaning it only affects the target it directly contacts. Gel also offers a 20% greater range than traditional pepper spray for protection at a safer distance. The flip top design prevents accidental discharge and is the fastest and easiest deployment to use under stress.
Available in 3 colors!